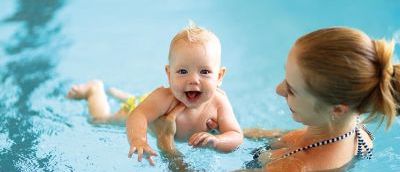 Seaford Head Pool, Wave Leisure Trust
Seaford
The pool has a full programme of sessions including lane swimming, water aerobics classes, swimming lessons and children's pool parties.
Please note, work on the accessible changing facility at Seaford Head Swimming Pool has now been completed, however the vertical access bar is currently out of service. For more information, please get in touch with the team on 01323 897632.
Wave Leisure Trust is a charitable not-for-profit Trust working to inspire active lifestyles through providing high quality, affordable and accessible health and fitness facilities and activities for our community.
Accessibility
Wheel Chair Accessible venue
Wheel Chair Accessible Entrance
Please note, work on the accessible changing facility at Seaford Head Swimming Pool has now been completed, however the vertical access bar is currently out of service. For more information, please get in touch with the team on 01323 897632.
The main front door has a sliding door and a ledge, a swing gate is located at reception please ask for assistance if needed
There is an accessible door for wheelchair users at the side of the building that can be opened on request
The stairs leading to the building are have a handrail and there is a ramp
Floors inside are smooth
There is a pool hoist
Disabled Parking & Drop-off
Designated Disabled Parking
There is 1 disabled parking space and a ramp and handrail leading to entrance
Accessible Toilets
Accessible Changing Room With Seat / Rails
Poolside Hoist
There is 1 changing room / toilet with handrails and 2 pull down seats
There is a radar key for the changing room which can be requested at reception
Wheelchair Access to Outdoor Areas
Radio is played in pool area
Offers & Events
Location
Sutton Avenue
Seaford, BN25 4LX
Gallery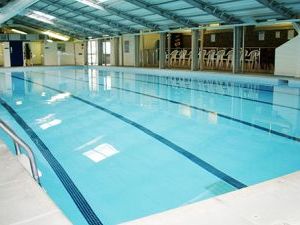 This page was last updated on 14 Sep 2022