Meet The Team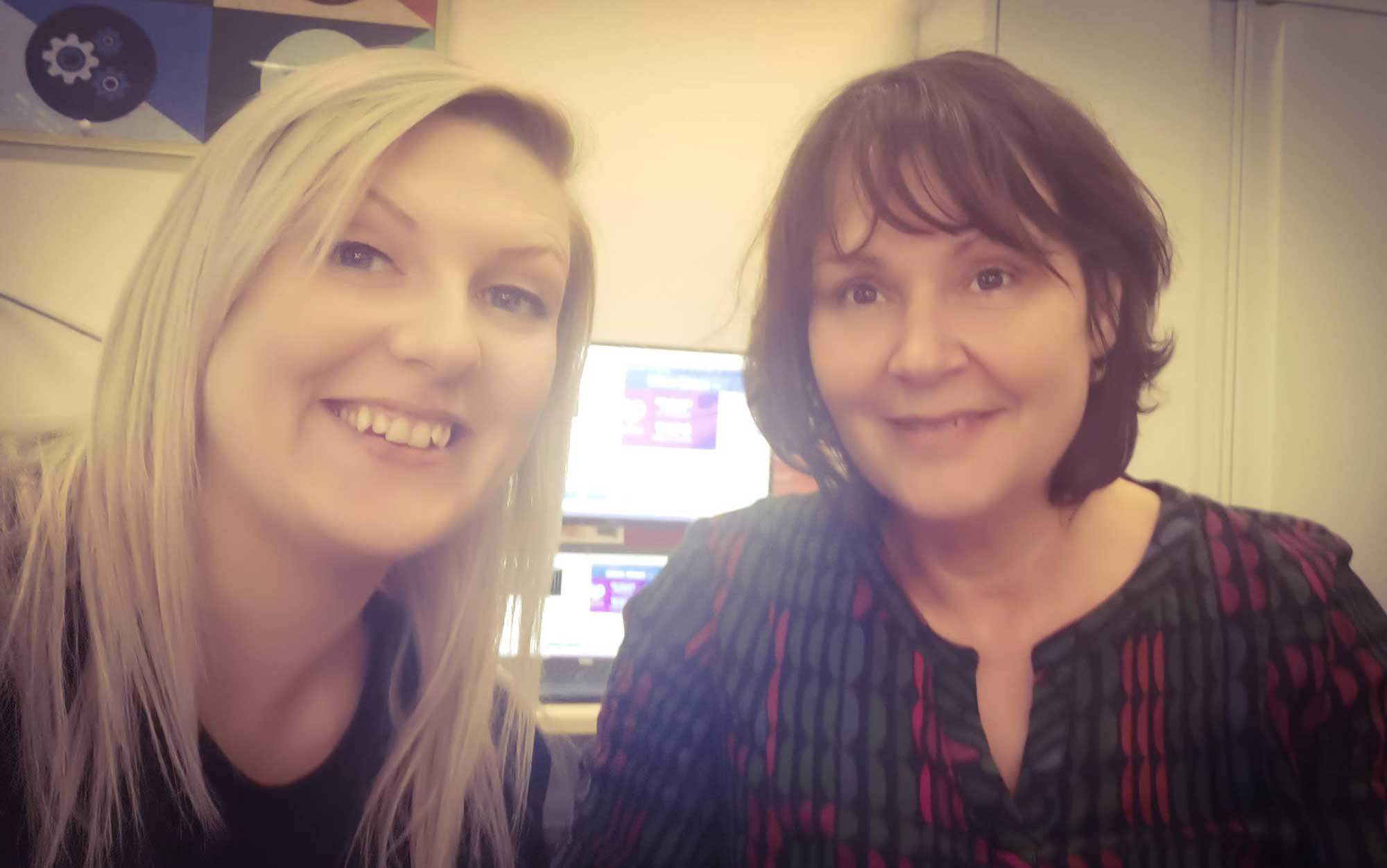 Kristie Smith and Karen Robinson
We are the i-go Development Officers.
We work within the Joint Commissioning Team for East Sussex County Council.
We began re-developing i-go in 2019. We changed the branding and built a new website. You can access our provider information with great ease. Their pages will show you all events, offers and SEN sessions that are running. You will find easy to read accessibility information and more.
We develop and promote the i-go register and FREE leisure discount card. We enjoy attending events and going to meet the i-go providers. We work with so many great providers that offer some fantastic deals.
We hope the i-go scheme helps you and your family.
We love hearing about your experiences using the i-go card. If you have any ideas for us or feedback, please contact us. You can contact us at igo@eastsussex.gov.uk. Or you can use our contact form.