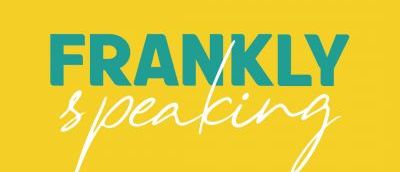 Frankly Speaking Productions
Frankly Speaking Productions is an outdoor dance company based in Sussex. Telling stories with beauty at their heart - beauty in experience, and beauty in feeling. Magical and dynamic; at times heartwarming; at times powerful, their shows will leave your heart shining just a little brighter.
Accessibility
Events are held at different outdoor locations, you will need to check each venue for information.
It is best to enquire about this directly using the enquiry form on the Frankly Speaking Productions website.
This page was last updated on 11 May 2022