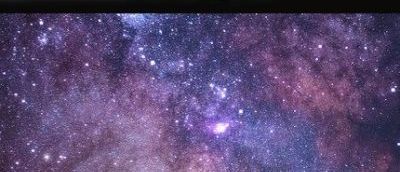 Brighton Science Festival
Brighton

Brighton Science Festival visit schools to bring science, education, and most importantly fun to as many educational establishments as they can. Working across Sussex they also visit places like youth clubs, scout huts and community centres, making sure everyone has access to as much science as possible. They also share the fun online.
Are We Nearly Here Yet
Online Zoom experience every saturday morning at 10am for 11 weeks - from January 8th till March 19th. Costs £13.82 per screen (so all the family) for all 11 shows.
The true story of the nutty Universe, crazy planet Earth, chaotic evolution and unspeakable You! Each Saturday you will step through the story of you and the Universe, from the Big Bang, through the Earth's emergence, the beginning of life, then milestones on the path of evolution to the present day. Somehow over the past 14 billion years You have dodged catastrophe after catastrophe – exploding stars, oceans of boiling acid, killer amoebas, hungry dinosaurs, pandemics (lots of them) – and emerged ruler of the Earth. Well done! This will be the story of how you did it.
The hour long sessions come with demonstrations, games, chat, jokes, questions and surprises based around each week's theme.
The serious aim of the show is to provide an overview of everything, to be a sort of basic scaffolding on which we hang further knowledge as it arrives though our life.
Accessibility
Location
18 Temple Street
Brighton, BN1 3BH
Gallery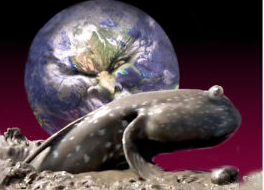 This page was last updated on 10 May 2022