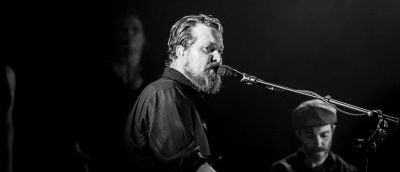 Attenborough Centre for the Creative Arts
Brighton
Attenborough Centre for the Creative Arts is a multi disciplinary arts centre on the University of Sussex campus. They present a seasonal public programme including music, film, theatre, dance, live art, digital practices, discussion and debate.
Accessibility
Wheel Chair Accessible venue
Wheel Chair Accessible Entrance
Push pad door entry
Lowered counter at box office
Lift to get to Cafe and Theatre
Spaces for wheelchair users and seats with flat floor access
The café counter has a lowered section and there are bendable plastic straws on the bar
You can find a lot more accessability information by visiting the Attenborough Centre website
Disabled Parking & Drop-off
Designated Disabled Parking
Drop-off Area
The nearest car park is the Sports Centre car park. It is about 100 metres from the venue. There are 2 disabled parking spaces in this car park.
There is 1 disabled parking space across the road from the venue.
Two accessible toilets on the ground floor
The venue does not have a Changing Places toilet. The closest one is at the AMEX Community Stadium (Brighton & Hove Albion FC's ground), accessible 24 hours through the stadium's Wheelchair Entrance 3. The room has a RADAR lock. To access this facility contact stadium security at the gate house or West Reception
For some shows there are captions that show the words the people on stage are saying. You can ask to have a seat near the captions where you can see them best.
For some shows we have someone signing the words in British Sign Language. You can ask for a seat near them if you need to see the sign language.
Large print menus available on request
If there are flashing lights in the show, we will put up signs to let people know
Some shows will have loud noises. You can get earplugs at the box office
Get in touch if you have any questions
Offers & Events
Location
University of Sussex Gardner Centre Road
Brighton, BN1 9RA
Gallery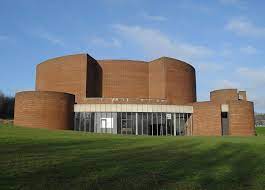 This page was last updated on 26 Jan 2023