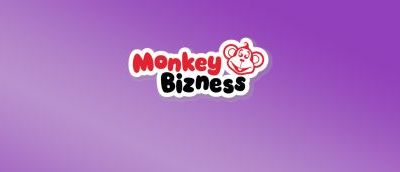 50% Off
i-go cardholders receive 50% discount on entry and £10 discount on season passes. This means i-go cardholder pays:
• Adult Carers card-unchanged (0.65)
• Off-Peak 9-12 months £1.25
• Peak 9-12 Months £1.50
• Off Peak 1-3 years £3.40
• Peak 1-3 years £3.90
• Off Peak 4-12 years 3.90
• Peak 4-12 years £4.40
Annual pass £125 (instead of £135). 90 Day pass £50 (instead of £55). 30 Day pass £20 (instead of £25). All passes admit 1 named child and any 2 adults.
Monkey Bizness
Lewes
How to claim this offer
Show your i-go card on entry or when booking
Terms and conditions
i-go cardholders receive 50% discount on entry and 50% discount on season passes.
About Monkey Bizness
The largest indoor play centre in East Sussex, Monkey Bizness has three play frames for children 0–2 yrs, 2-5 yrs and 5-12 yrs and also a 30ft climbing wall. Parents can enjoy complimentary newspapers and free WIFI, Monkey Bizness is just off the A27, a five minute drive from Lewes near Brighton.
Learn more about Monkey Bizness
Accessibility
There is free on-site parking, although it is limited.
Location
Unit 27 Cliffe Industrial Estate
Lewes, BN8 6JL