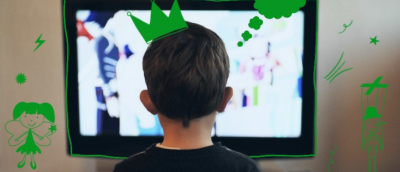 Can you find Neverland Free - Game Worth £5
Free game worth £5 - Can you find Neverland
The game is multi-layered to suit a wide range of abilities. It comes in the form of a printable PDF booklet which will act as the guide for your journey: it has things to cut out / colour-in, as well as suggestions of household objects to find and use throughout the experience. This is paired with a YouTube play-list on our channel, including crafting instructions, songs and some of your favourite characters.
Head2Head Sensory Theatre
How to claim this offer
Join Head2Head Theatre (it's free) by emailing info@h2hsensorytheatre.com and quote your i-go card number.
About Head2Head Sensory Theatre
Head2Head makes theatre that is fully accessible and inclusive for all, offering immersive and multi-sensory productions that are lively and full of fun for everyone. Enjoy the magic of theatre, experience the sights, sounds and scents of a different world.

Learn more about Head2Head Sensory Theatre
Accessibility
Live performances are given in special schools and are inclusive, accessible and multi-sensory. Professional actors use Makaton and other communication aids.
Virtual and Interactive activities can include Makaton signing and versions with a sign interpreter. Packs are also given in advance that include a Widgit storyline and guidance on how to help participants enjoy the interactive and sensory elements of the video. See website and individual shows for more details.

Gallery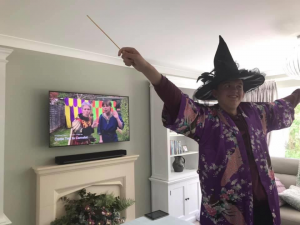 This page was last updated on 01 Nov 2022