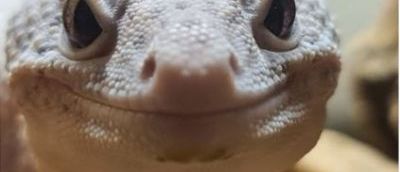 £20.00 Off One to One Sessions
Tom's Talking Reptiles
How to claim this offer
To claim the £20 off you need to inform Tom's Talking Reptiles that you have an i-go card when booking and then bring your card on the day of the activity.
Terms and conditions
Not to be used with any other offers.
About Tom's Talking Reptiles
Reptile specialists offering personal and educational meets with tame reptiles, frogs and minibeasts for all ages and abilitites. Learn about their colours, textures and behaviours with this hands on experience.
No need to travel, Tom's Talking Reptiles will come to you or a location of your choice.
Learn more about Tom's Talking Reptiles
Accessibility
Accessibility will vary depending on your home or chosen venue.
Gallery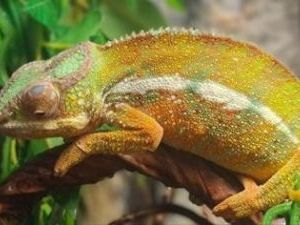 This page was last updated on 11 May 2022