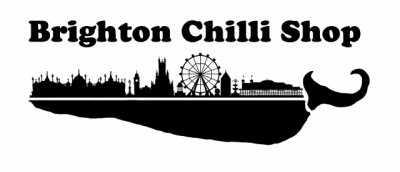 10% Off
10% discount in-store or online orders of £10 or more.
Brighton Chilli Shop
Brighton
How to claim this offer
Show i-go card at tills. Or to access the online discount please add the code FY9AKPH9Q03 at the checkout.
Terms and conditions
Not to be used in conjunction with any other offer.
About Brighton Chilli Shop
Brighton Chilli Shop is a new approach to the chilli industry. It offers the best of the UK's as well as the best of the world's chilli products. Brighton Chilli Shop prides itself in trying to help the UK chilli industry and in sourcing and offering products that are good for people and good for the environment. Not only do we have a shop in Brighton we also have an online shop you can order from.
Learn more about Brighton Chilli Shop
Accessibility
Location
73 Trafalgar St
Brighton, BN1 4EB
This page was last updated on 22 Nov 2022