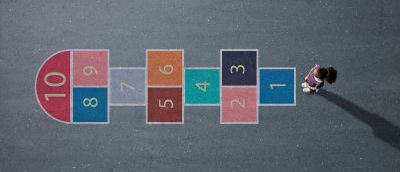 Young People Services
Amaze offers support such as:
Helpline - 01273 772289
Plan your next steps
Get peer support
Get help with benefit
Mental health and wellbeing
Groups
Face sheets and booklets
Blogs and vlogs
Education and employment
Travel
Have your say
Young people's e-zine
Compass card (Only in Brighton)
For more information, please click this link Young People (link will open in new browser window)
Amaze
Brighton
About Amaze
Amaze is a charity that gives information, advice and support to families of children and young people with special educational needs and disabilities (SEND) in Brighton & Hove and Sussex. We also support young people with SEND up to 25. Some of their services are only available in specific areas – check out the specific services information below for parents and carers and young people.
Accessibility
Location
Community Base 113 Queens Rd
Brighton, BN1 3XG