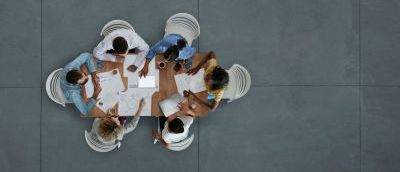 Parent and Carer Services
Amaze offers service and support such as:
SENDIASS advice line - 01273 772289
Workshops and courses
Help with DLA and PIP
Compass Card
Face 2 face befriending and groups
Carers' Card
NDP family training and navigation service
Information and advice:
Health
Education
Money matters
Help with daily life
leisure
Survival strategies
Planning for adulthood
Parent voice:
Parent carer forums
Your stories
Parent carer blogs
For more information, please click this link Parent and Carers (link will open in a new browser window).
Amaze
Brighton
About Amaze
Amaze is a charity that gives information, advice and support to families of children and young people with special educational needs and disabilities (SEND) in Brighton & Hove and Sussex. We also support young people with SEND up to 25. Some of their services are only available in specific areas – check out the specific services information below for parents and carers and young people.
Accessibility
Location
Community Base 113 Queens Rd
Brighton, BN1 3XG