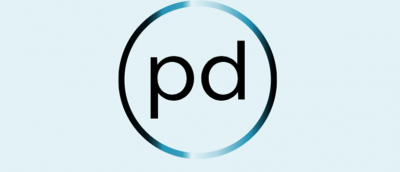 Youth Classes £2 Discount
Inclusive dance class for people with a learning disability aged 10-18. Held at the Brighthelm Centre from 5:10 PM - 6:10 PM on Thursday evenings.
Parable Dance
Brighton
Terms and conditions
About Parable Dance
Parable Dance want everyone to have access to art and to work inclusively. They believe that dance has the ability to unite communities, develop confidence, and maximise mental and physical health and well-being. People of all ages with disabilities engaging in our dance workshops have the opportunity to be creative, active, and social. Everyone has a unique ability.
Youth classes are on Thursdays 5.15-6.15pm and for adults it is 6.30-8pm.
Learn more about Parable Dance
Accessibility
Wheel Chair Accessible venue
Wheel Chair Accessible Entrance
Wheelchair Accessible Lift
Location
The Dance Space 2 Market Square, Circus Street,
Brighton, BN2 9AS
This page was last updated on 04 Sep 2023