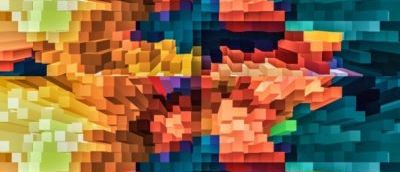 10% Off and Carer Pays Only £2.50
Get 10% off your booking and carer pays only £2.50 instead of £9.50
Paradox Place House of Illusions
Brighton
How to claim this offer
Use code IGO10 when booking online to receive the 10% discount and show i-go card on arrival.
Terms and conditions
Not to be used in conjunction with any other offer.
About Paradox Place House of Illusions
Step inside the magical world of Paradox Place, Brighton's House of Illusions and Wonders!
Paradox Place is full of interactive, engaging exhibits that invite you to step in and become a part of them. You will find classic illusions such as the Ames room alongside new interpretations of historical magic tricks such as Pepper's Ghost, all set in a quirky building full of surprises.
As you step out of one exhibit and into another, you will grow bigger and smaller, become a live hologram, a kite surfer, a Punch and Judy character, an aerial artist or a skydiver!
Every corner of Paradox Place is full of family-friendly photo fun! We allow and encourage you to take plenty of photos, and our Experience Makers are on hand to help you take the perfect shot.
Learn more about Paradox Place House of Illusions
Accessibility
Wheel Chair Accessible Entrance
The Gift Shop has wheelchair access with a ramp. However, the House of Illusions attraction Paradox Place, has 4 flights of stairs, and sadly does not have a lift available at the moment, so the attraction is not wheelchair friendly.


Accessible Toilets
Baby Changing Facilities
Wheelchair Access to Outdoor Areas
Location
94 Gloucester Road
Brighton, BN1 4AP
This page was last updated on 05 May 2022